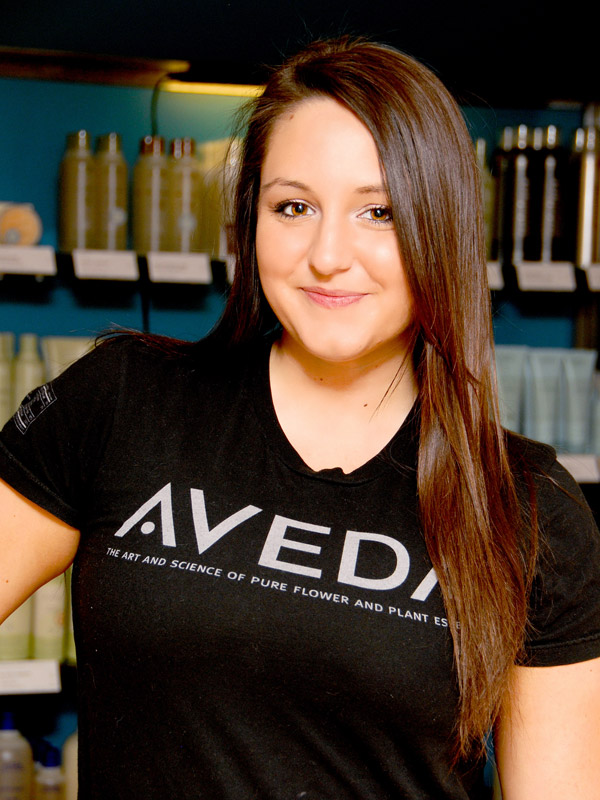 Alexandria Boggs
Massage Therapist
Alexandria started working at Tranquil Touch Spa in 2012 as a massage therapist intern while she was attending Ivy Tech. She graduated in 2013 with Certificates in Massage Therapy and Sports Massage.
She specializes in deep tissue therapy and focuses on injuries and rehabilitation. Another passion for her is pregnancy massage and she is looking forward to being Doula certified.
Alexandria loves the holistic approach to health that massage therapy provides and helping people has always been a passion of hers.
" Tranquil Touch has provided me with a safe and clean work environment. It is a soothing place to retreat and was always my favorite spa to attend before entering the massage field. "