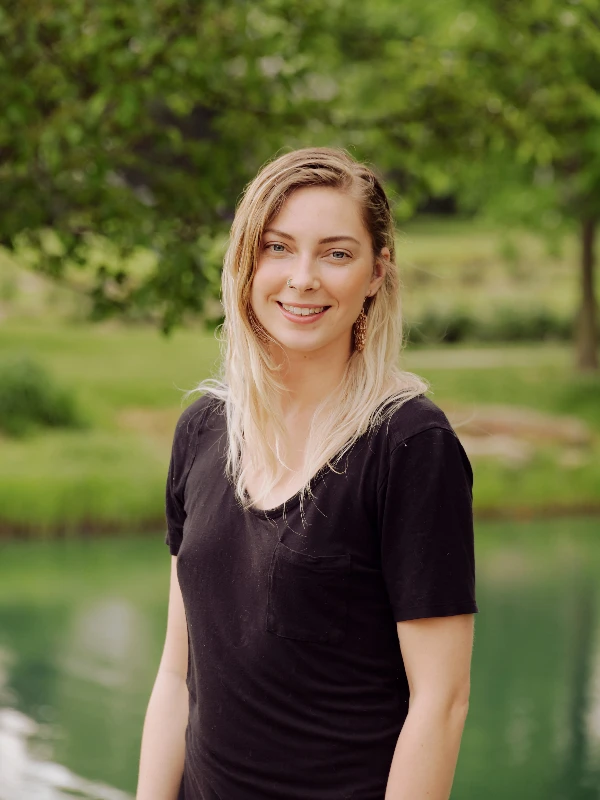 Ashley Gifford
Esthetician
Ashley Gifford is an esthetician who graduated in 2013 from Master's of Cosmetology. She is currently studying Ayurveda which gives her the understanding that the body is all connected. Mind,body, & spirit. She has a holistic approach to healing, including energy work. 
Her warming energy will make you feel comfortable and will hold space for healing. She came into the field after struggling with skin issues herself, and wanted to help others with their self esteem and to make clients feel their best!
Book with Ashley if you are wanting to find tranquil space in this crazy world. She specializes in facials, body treatments, and therapeutic massage.