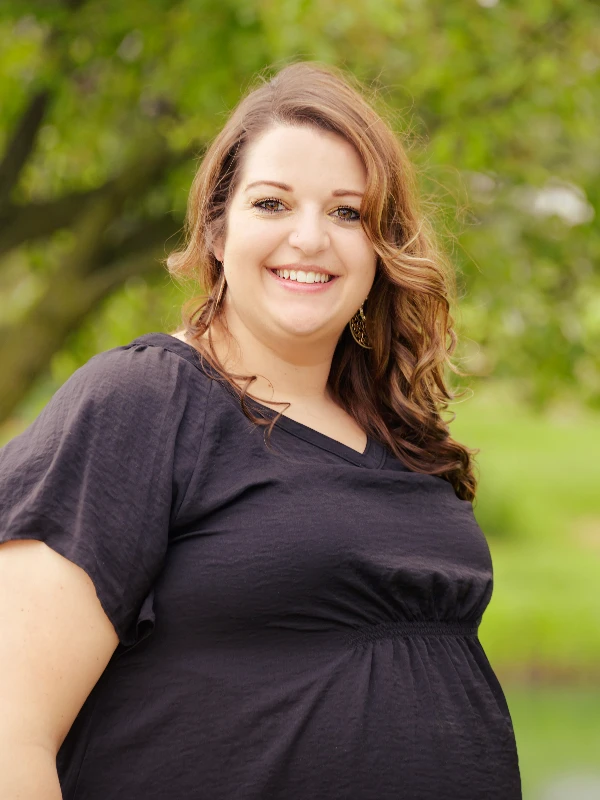 Brittany Mataraza
Lead Esthetician
Brittany graduated with honors in 2009 from Ravenscroft Beauty School, and is a licensed esthetician.
She specializes in AVEDA Customized Skin Care, AVEDA Green Peel, Facial & Body Waxing, Body Wraps & Scrubs, Relaxation & Hot Stone Massage.
Brittany admits she loves the spa environment and making people feel good, which are two reasons she chose to work in a spa environment.
"I am very passionate about people and helping them obtain their skin and body goals. I love using the AVEDA products because they really provide visible results, and it's great helping people meet their skin care goals."